Bespoke law firm of solicitors and barristers
...here for complex matters, when it matters, in all matters
Professional and Experienced Family Law Attorney
You've Come to The Right Place
Being charged with a criminal offence may be the most stressful ordeal you will ever experience. You need a Calgary criminal lawyer to help! So far you have probably been arrested and charged by the police. Your liberties have been restricted, you have been placed on conditions, and you have to appear in court. You've been through a lot, but that's just the beginning.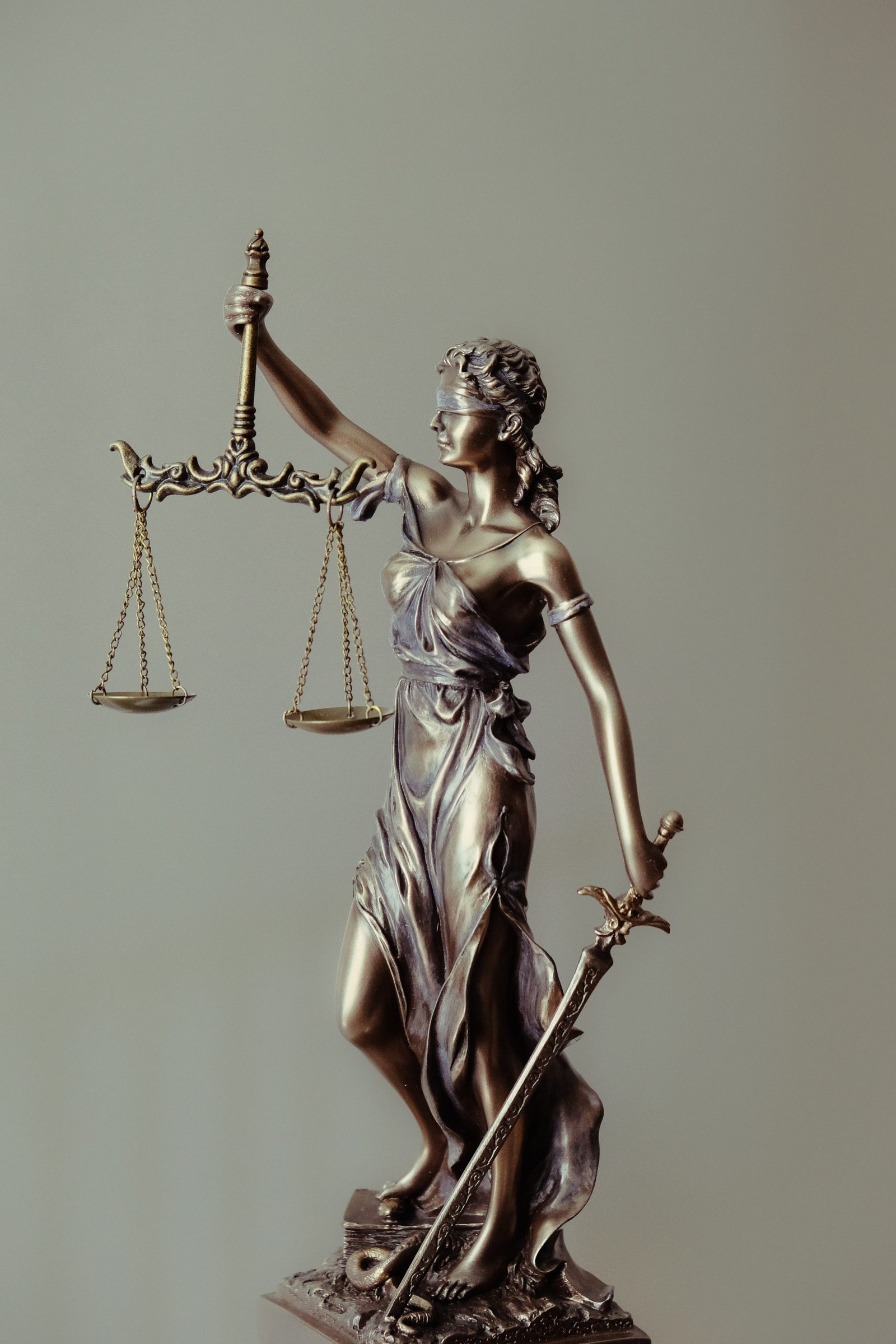 Professional And Experienced Family Law Attorney
Client-focused Solutions And Results
Our firm is focused on our clients' demands for an exceptional legal service model that provides value. We understand that, for clients, value is not a mere hourly rate comparison. Value means efficient processes for tracking and reporting; creative approaches to reducing legal risk; enhanced cost certainty; and RESULTS.

Flexible, Value-driven Approach
In approaching each case, each team member is encouraged to have ownership of the clients and results. With our team's experience, we effectively provide clients with the attention and commitment that they expect and deserve. We strive to provide a value-driven approach to each case by communicating and strategizing with our clients to meet their needs and goals.

Beyond The Billable Hour
At Whitehalljusticesolicitors, we believe in an entrepreneurial legal services business model, that is unrestrained by the billable hour based business model. We recognize that clients place value on shifting legal fee risk to law firms. Shifting this risk to a firm often aligns the firm's incentives with the client's, and reduces client risk. In addition, clients who lack financial resource needed to pursue important litigation are provided the opportunity to pursue it.
40+
Professional Attorneys
We Look At The Law Differently
Excellent service! I would highly recommend going with this team. If I ever need assistance with anything of this manner again, I wouldn't hesitate to call or email the team at whitehalljusticesolicitors.
Everyone was very professional and understanding. They explained everything and put me at ease. Any question I had were answered right. If you need help I'd highly recommend this law firm.