Bespoke law firm of solicitors and barristers
...here for complex matters, when it matters, in all matters
Welcome to the Nigerian law firm of highly experienced Barristers and Solicitors. You've come to the right place.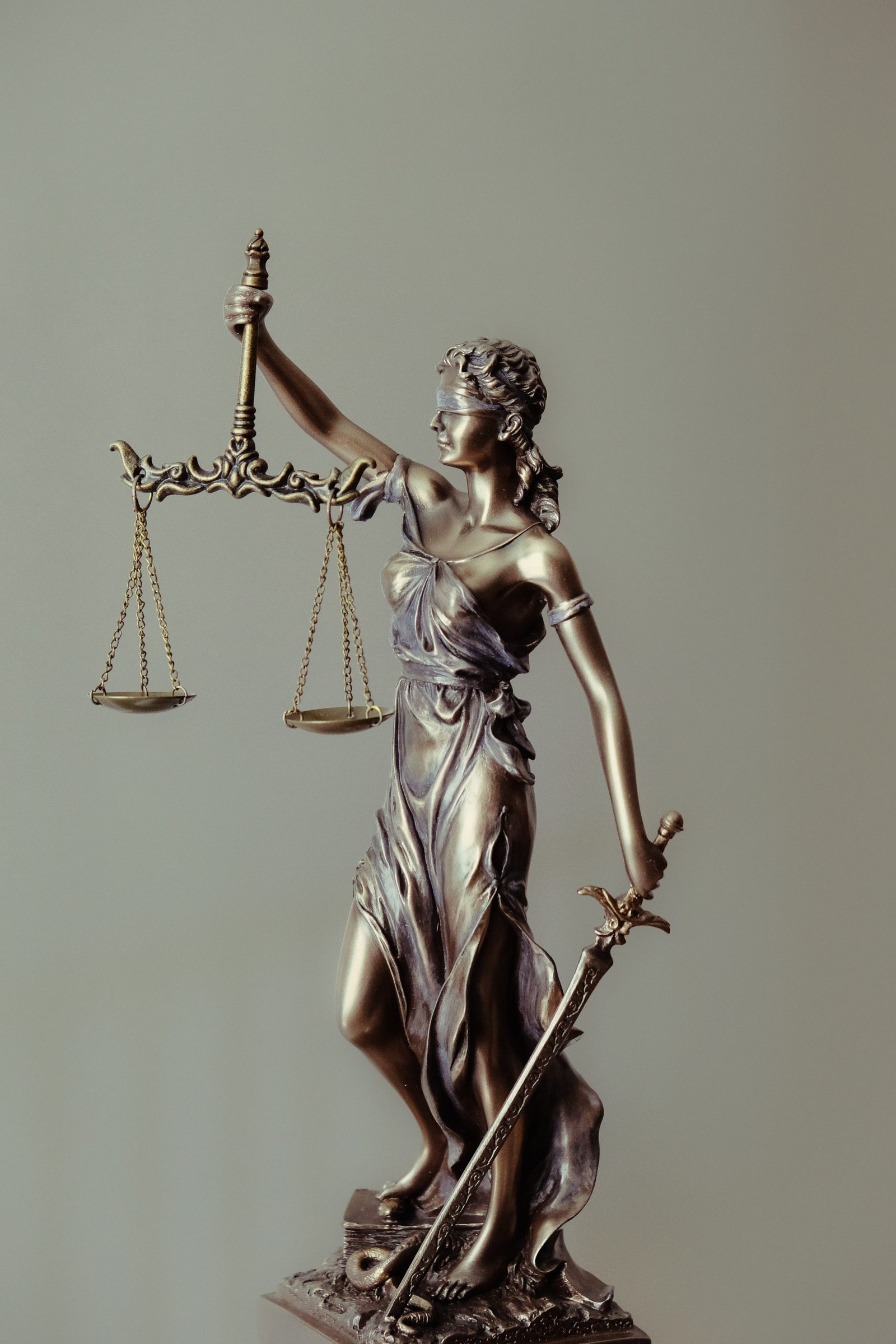 Client-focused Solutions and Results
As a law form of accomplished, distruptive and highly dynamic lawyers, WhiteHall Justice Solicitors is focused on clients' needs in terms of exceptional legal service deliverables that provides value. We understand that, for clients, value is not a mere hourly rate comparison. Value means efficient processes for tracking and reporting; creative approaches to reducing legal risk; enhanced cost certainty; and pragmatic results.

Flexible, Value-driven Approach
In approaching each case, each team member is positioned as a case owner and must assume ownership of the clients in order to produce effective results that help our clients to become accomplished. With our team's experience, we effectively provide clients with the attention and commitments that they expect and deserve. We strive to provide a value-driven approach to each case by communicating and strategizing with our clients to meet their needs and goals.

Beyond the Billable Hour
At WhiteHall Justice Solicitors, we believe and take pride in our unique kind of entrepreneurial legal services business model, which is distuptive and innovative. However, our services are unrestrained by the billable hour based business model. We recognize that clients place value on shifting legal fee risk to law firms. Shifting this risk to a firm often aligns the firm's incentives with the client's, and reduces client risk. We are mindful that some clients may be challenged by lack of financial resource needed to pursue important litigation. On this note, such clients are provided the opportunity to pursue their legitimate causes.
Bridging the Gaps of Distance
We recognise the fact that our clients stretch out across all walks of life and their demands for us is significant. Innovatively, we bridge the gaps using reliable and secure virtual interactive platforms to take instructions, hold meetings and remove the travel burdens for our esteemed clients.
2000+
Private and Corporate Clients
Because we understand the laws, we win always
I will highly recommend patronizing this team because they make me proud. Excellent service! If I ever need a lawyer in any matter, I will always call on the team at WhiteHall Justice Solicitors.
#WhiteHallJusticeSolicitors. Everyone in the law firm acts professionally, shares my troubles, demonstrate acute understanding of my case. They simply put me at ease. I am always satisfied at their services. If you ever needed legal service, call on the real professionals. I can highly recommend this law firm.
I was looking for help and I got more than what I ever wanted from the team of WhiteHall Justice Solicitors. The team understand the plight of the helpless and would stop at nothing to put smiles on my face. I am impressed and I recommend this firm to the world.